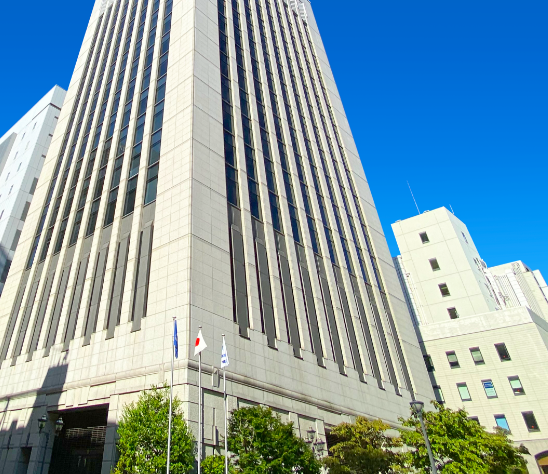 About Oji Cornstarch
WHAT WE DO
Oji Cornstarch has a wide range of high quality products for paper, foods and sweeteners. It is our pleasure to satisfy the requirements and expectations of our customers through our outstanding products and technical services.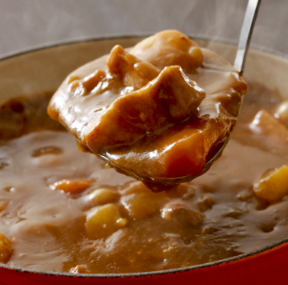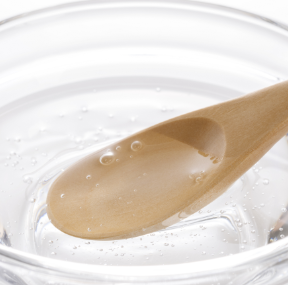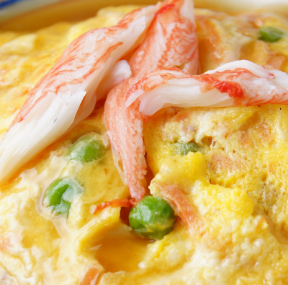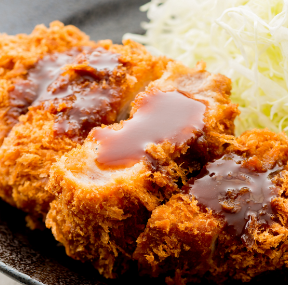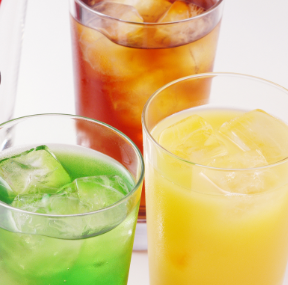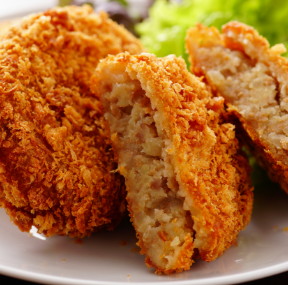 PRODUCTS

We offer a diverse portfolio of specialty starches for the food industry.
Oji Cornstarch offers corn, potato and tapioca starches for most applications and processes used in food production. Our technologists have extensive knowledge and experience to meet our customers' needs.
Pleasant mouth feel and neutral taste to the end of the product

We provide specialty starches for sauces and fillings with a various range of viscosity and clear taste.

Potato Starch
Tapioca Starch
Corn Starch

Trecomex series
Microlys series
Swely Gel *cold swelling
And more

Hikoboshi
Tenjin
Fuurin series *cold swelling
And more

Finetex series
Suehiro
Conlets *cold swelling
And more

Help create a variety of textures

Our specialty starches provide a unique taste to end products to meet your needs.

Potato Starch
Tapioca Starch
Corn Starch

Trecomex series
Microlys series
Swely Gel *cold swelling
And more

Ikaruga
Terasu
Fuurin series *cold swelling
And more

Batter Ace
Seiun
Conlets
And more

Help improving stability

Our specialty starches can improve storage stability and freeze stability. They also aid in cost reduction for most applications and processes.

Potato Starch
Tapioca Starch
Corn Starch

Trecomex series
Microlys series
Swely Gel *cold swelling
And more

Hikoboshi
Tenjin
Fuurin series *cold swelling
And more

A wide range of products for most food applications and manufacturing processes

We offer high quality products and great technical support.

| Potato Fiber | Oiled Starch | OSA | Corn Grits |
| --- | --- | --- | --- |
| | | | |